KCT is very fortunate to have both a Board of Directors and a Board of Trustees who strive to help the Trust achieve its goals. All are volunteers and their service is invaluable.
The Trust's Board of Directors is an active group both in the office and on our properties. They maintain trails, volunteer on our field trips, balance our books, manage our finances, watch over our islands, help run events and more. This is all in addition to meeting regularly, guiding the Trust's vision and actively voting on Trust issues.
Our Board of Trustees act as our advisers in and around Kennebunkport. They are welcome at all of our Board Meetings, receive our monthly Board communications, attend events and meetings, and weigh-in on key projects.
Please be sure to thank them when you see them on our trails, in the office, at events, out on the islands or wherever you might happen to discover one of our Board Members.
Mark A Roller, President on the Board of Directors, has always been interested in land preservation and wildlife protection. He first joined the Board during the 80s and soon after became the Treasurer before moving up to President. Mark got his degree from Marietta College in Economics and Business Administration and worked in commercial lending with multiple banks before retiring from Kennebunk Savings Bank in 2014. While Mark is a resident of Kennebunkport, when he has the opportunity he loves to travel around the United States and abroad.
Russell E. Grady, Jr. is the Vice President serving on KCT's Board of Directors with a love for the Trust, its people, and its mission. From trail hiker to volunteer and moving onto the Board, Russell has been around the Trust since the early 2000s. He can also be found around the Trust as co-volunteer coordinator. Russell graduated with a degree from the University of Massachusetts – Amherst campus and works for P&C Insurance Industry. As a Kennebunkport resident, Russ not only serves at KCT, but also as a Volunteer Fire Fighter in town. When he's not at the Trust, work, or volunteering, you can find Russell and his wife walking their dogs or spending time in their yard!
David Jourdan, Treasurer on KCT's Board of Directors, first started volunteering at the Trust in 2003 when he moved to the coastal Maine town of Cape Porpoise. By 2006 he was helping with KCT's Strategic Planning, joined the Board that year, and has been serving as Treasurer since 2011. David studied physics and engineering at the U.S. Naval Academy and John Hopkins University, graduating with a B.S. in Engineering Physics and M.S. in Applied Physics. Working in ocean technology and exploration, David is the founder and president of his own deep ocean exploration company, Nauticos, and is dedicated member of the Sea-Space Symposium. He has been named SBA Small Businessman of the Year along with Ernest & Young Entrepreneur of the Year (Maryland 1999). If he's not at the Trust, at work, or pushing along his fourth publication, you can find David hiking, running, woodworking, or gardening!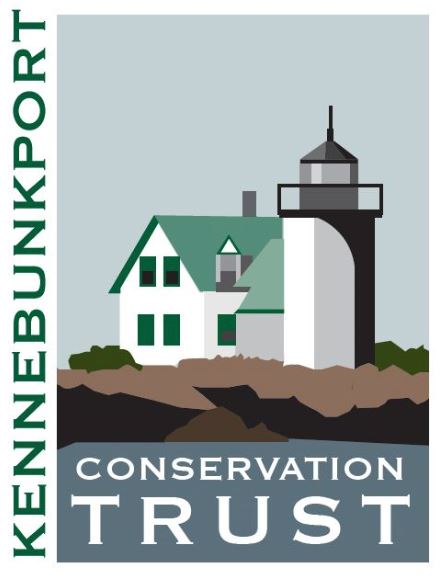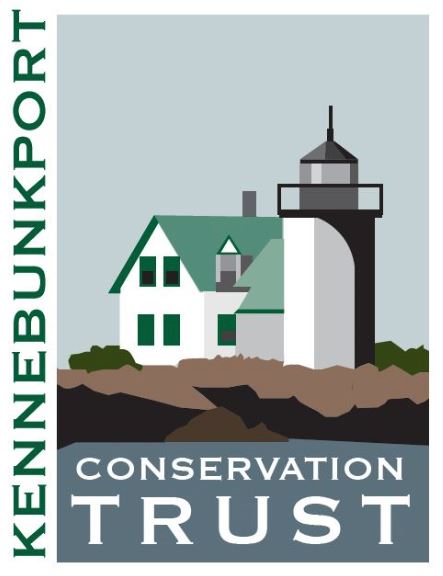 Arnold Amoroso sits as a member on KCT's Board of Directors, Governance Committee, and Executive Committee. Arnold has been sitting on the Board since KCT was first incorporated in 1973. He got his B.A. and M.A. from the University of Maine and is a retired teacher who is hard at work completing a home building project. Arnold can also be found enjoying his time at KCT out on the grounds landscaping and mowing. When not at the Trust, he's off working on various carpentry projects, hiking, and occasionally playing golf.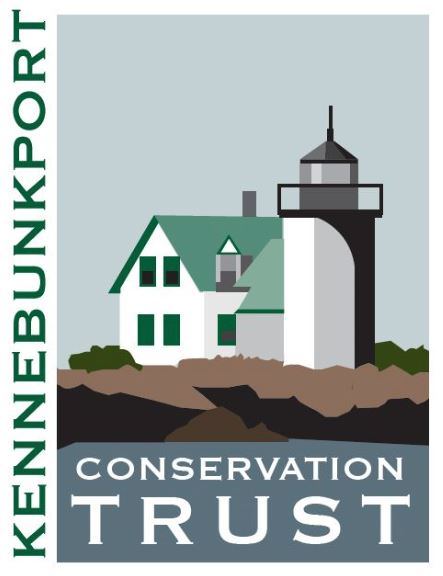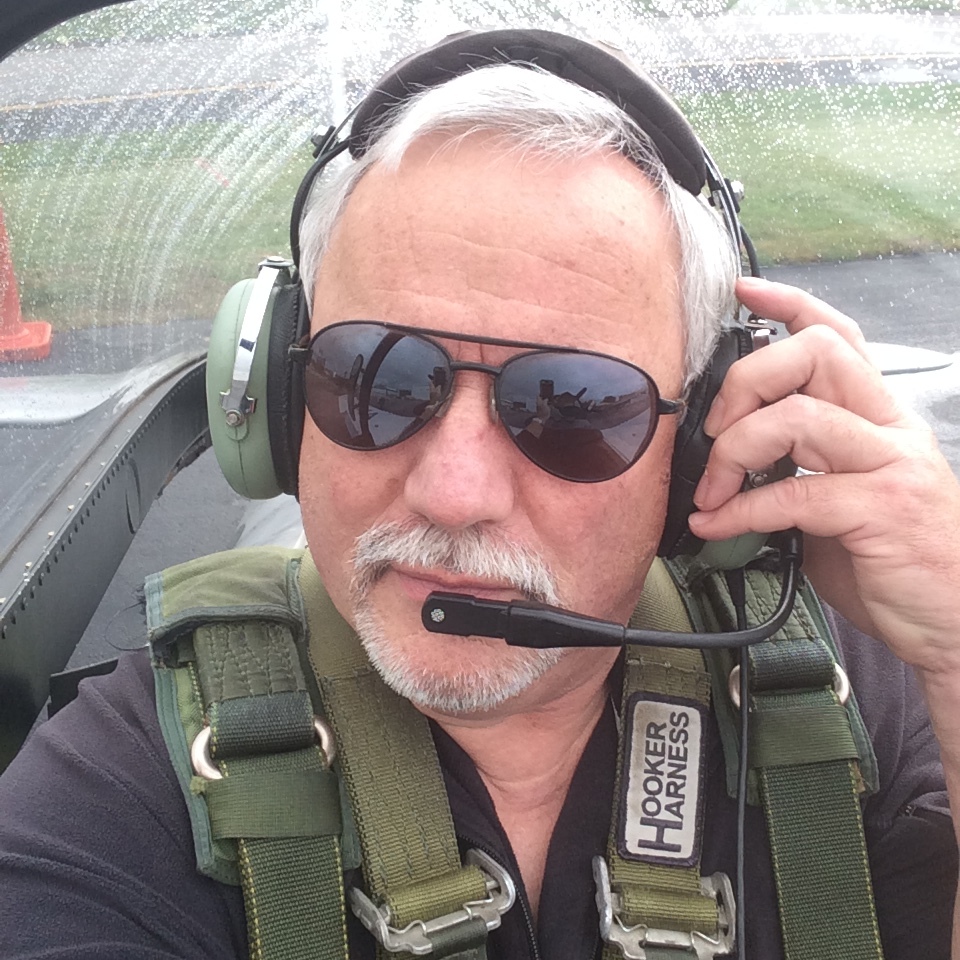 Bud Danis, fifth generation Mainer and member of the KCT Board of Directors, has been volunteering at the Trust for 15 years and on the Board for 13 years. Bud has been a restaurant owner for 37 years, holds an Associate's degree in Culinary Arts from the Culinary Institute of America, and studied Business and Hotel Management at the University of New Hampshire. It's his passion for nature, the great outdoors, and the mission of the Trust that attracted Bud to seek a position on the Board of Directors. Bud strongly believes that we need to maintain a balance in our community between businesses, residential areas, and recreational spaces in nature for us all to recharge, enjoy, and respect. Living in Kennebunkport, when he's not at the Trust, you can find Bud enjoying the outdoors by hiking, snowshoeing, birding, or flying planes.
Karen Dombrowski is not only on KCT's Board of Directors, but also serves as assistant keeper to Goat Island Lighthouse. She has been involved with the Trust for 28-years, ever since she moved to town and the Trust was in need of someone with a boat and the knowledge of home repairs to work on Goat Island. As a licensed Cosmetologist, Vet Tech, and Master's Degree in being a mom, her proudest accomplishment has been raising two amazing sons with her husband Scott-Greg and his wife, Amy. Karen splits her year between Kennebunkport, Maine and Cedar Key, Florida working a variety of jobs from managing rentals to retail to lighthouses. She is an avid animal lover and enjoys caring for her three dogs, Lauren, Folly, and Scupper, and cat, Otie!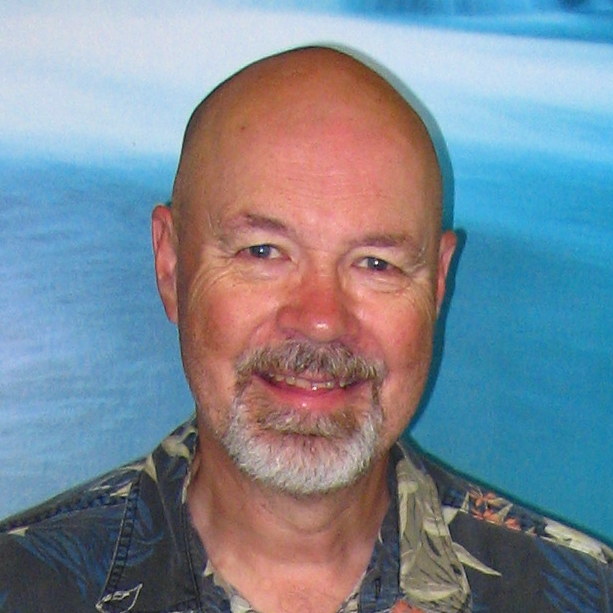 Jon Dykstra, Co-Chair of the Harbor Committee, grew up summering at Goose Rocks Beach. He graduated with a B.A. in Geology and Physics from Hope College and got his PhD in Exploration Geology from Dartmouth College. Jon has a passion for teaching youth and after volunteering for a field trip at the Trust, he was hooked. Combined with his love for the islands of Cape Porpoise Harbor, Jon feels a strong need to protect these resources for future use while enabling responsible public access. Named 2018 Volunteer of the Year at KCT, when he's not helping out around the Trust Jon can be found ocean fishing, golfing, or in Oxford County searching for tourmaline and minerals in the old mine dumps. Jon and his wife, Connie, live in Kennebunkport, Maine and have five wonderful grandchildren all under the age of six.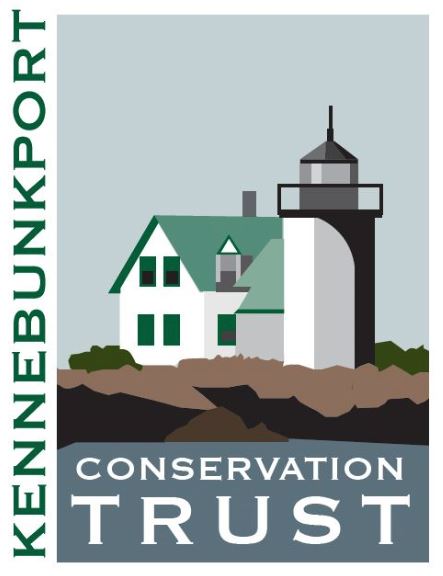 Bill Dugan, of Kennebunkport, Maine, serves as KCT's Chair on the Investment Committee. He's been part of the Board of Directors for twelve years now, but was first drawn to the position because KCT's history of innovative conservation appealed to him. After graduating from the University of Massachusetts with his Bachelors of Science, Bill pursued his Master's at Northeastern, and later worked as a systems engineer in defense electronics. When he's at KCT, where he enjoys the hard work ethic of the environment, Bill loves to spend his time golfing or working at the Kennebunkport Heritage Housing Trust.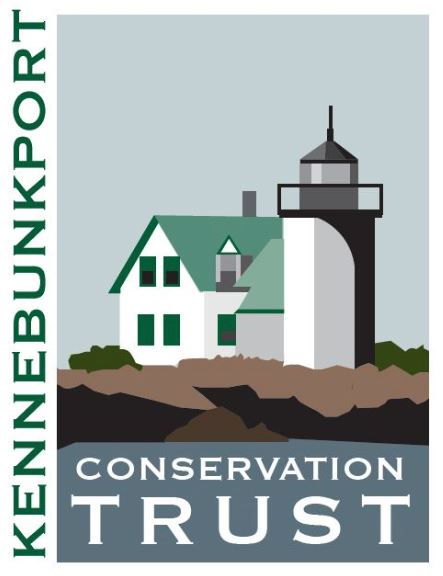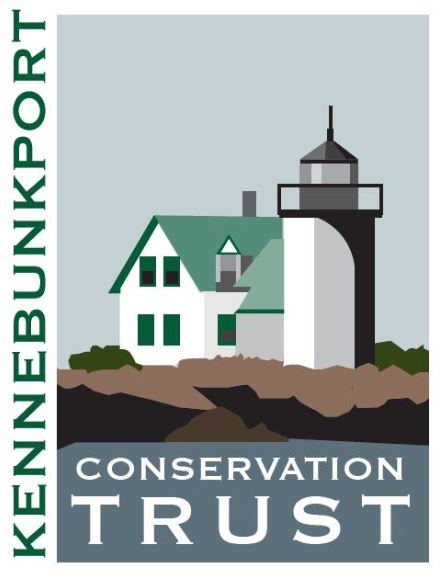 Joan Hull is a member of the Kennebunkport Conservation Trust's Board of Directors as a representative from the Arundel Conservation Trust, a chapter of KCT, and sits on the governance committee. Joan has been on the board for two years now representing her hometown of Arundel. Working in Health Care Management and Consulting, Joan got her BSN from Northeastern University, her MBA from the University of Southern Maine, and holds a Maine Master Naturalist certificate. When Joan isn't working with KCT or ACT, you can find her woodworking, long distance walking, or gardening!
Jenne James, of Kennebunkport, has been a member of KCT's Board of Directors since 2008, when she joined to be involved with creating more ways for people to get in touch with nature while improving human relationships with the Earth. Jenne graduated from Montserrat College of Art and has a wide spread of talents as an artist, firefighter, and library assistant. In her free time, you can find Jenne gardening, walking, being with her dogs, reading, writing, thinking, or cooking! Overall, Jenne is happy that her son has had the opportunity to grow up in a community where he can connect with his local environment. Jenne is continually impressed by the ways that KCT's staff and volunteers find ways to engage with youth in the area.
Pam Morgan, Professor of Environmental Studies at the University of New England and Kennebunkport resident, is a member of KCT's Board of Directors. She graduated with her B.S. in Biology from Lafayette College, M.S. in Botany from the University of Maine, and from the University of New Hampshire with her PhD in Natural Resources. Serving on KCT's Board of Directors is an energizing, rewarding experience and Pam is so grateful to be able to work with others who are dedicated to the natural world and the people who work and live in it. While working with KCT, Pam hopes to offer her time and expertise to help guide conservation efforts in her home town, to connect students and faculty at the University of New England with KCT in a mutually beneficial way, and to assist in programming to get young people interacting with nature in a positive way. On her time away from UNE and KCT, Pam enjoys hiking, cross country skiing, sea kayaking, gardening, and spending time with her family and friends.
Karl Pepin, Board member and member of several committees, is from the town of Cape Porpoise. Karl got his Bachelor's of Science from the University of Southern Maine and works as a contract R&D Process Development Consultant, currently for the University of Maine. While his primary project is developing a photovoltaic fabric to produce electrical energy in sunlight, he also works on other wire development projects funded by places like MIT and AFFOA. Karl joined the Board because growing up in Cape Porpoise, and witnessing the rapid pace of development has brought the Trust's work and mission into sharp focus for him. Karl believes that access to our forests, islands, and coastal waters is of critical importance to the health of our community.
Tom Bradbury has served as the President, and now Executive Director, for KCT since 1978. Tom and his wife, Shirley, live in Cape Porpoise and raised their daughters in Kennebunkport.In 1996 Tom's conservation efforts for protecting numerous acres that reflect the beauty and character of Kennebunkport were recognized when he became the first recipient of the American Land Conservation Award, becoming the leading citizen conservationist in the United States. Tom was also recognized in 2004 with the U.S. EPA New England Region "Lifetime Achievement" award. Tom has also been published for articles about community along with children's books.
Board of Trustees
Wayne Adams
Wayne Bell
Susan Bell
Jestena Boughton
Ed Bull
Sheila Matthews-Bull
Sharon Cummins
Scott Dombrowski
Jon Dykstra
Susan Edwards
Spike Emmons
Ruth Fernandez
Joseph Field
Tom Fries
Jennifer Fries
Dot Gregoire
Kenneth Hutchins
David James
Bob King
Mary Susan Leahy
Linda O'Neill
Ken Raynor
Rebecca Roberts
Gail Roller
Lois Samuels
Tanja Schoenbrod
Chris Smith
Dan Viehmann
Rich Woodman
Linda Zuke